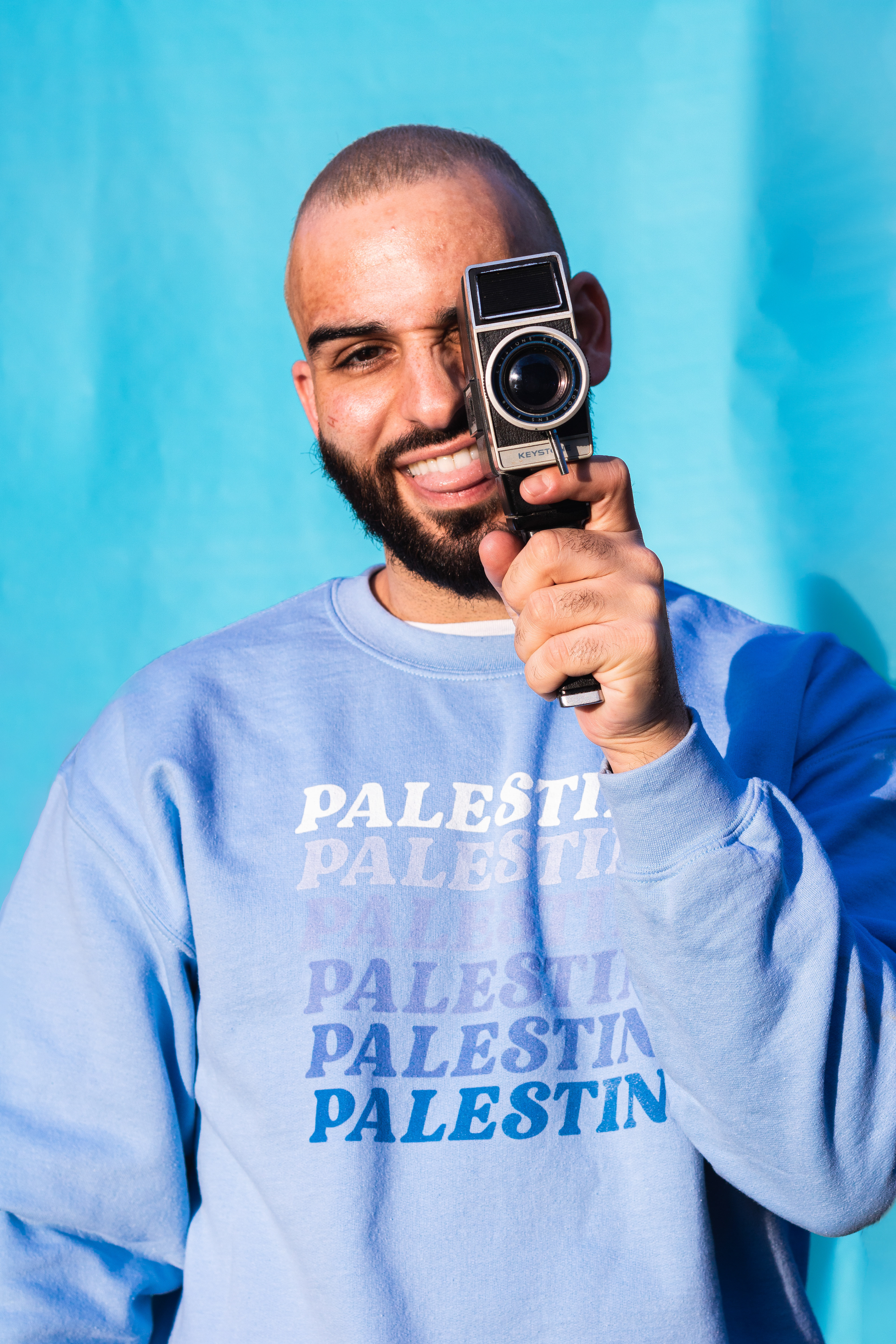 Hi, I'm Michael! I'm a

multi-faceted creative: 
a producer, director, photographer, curator and content creator.
My

 goals in every endeavor are simple: be proactive, be positive, and be passionate.
I hold a B.A. in Film and Video Studies and a B.A. in Communication from George Mason University.
Currently available for film and video work!

Email me: michael@michaelkamel.com
Previously: BuzzFeed; DC Palestinian Film & Arts Festival; Smithsonian Associates; CINE